Protecting Chicken and Waffles
Sun, April 23, 2023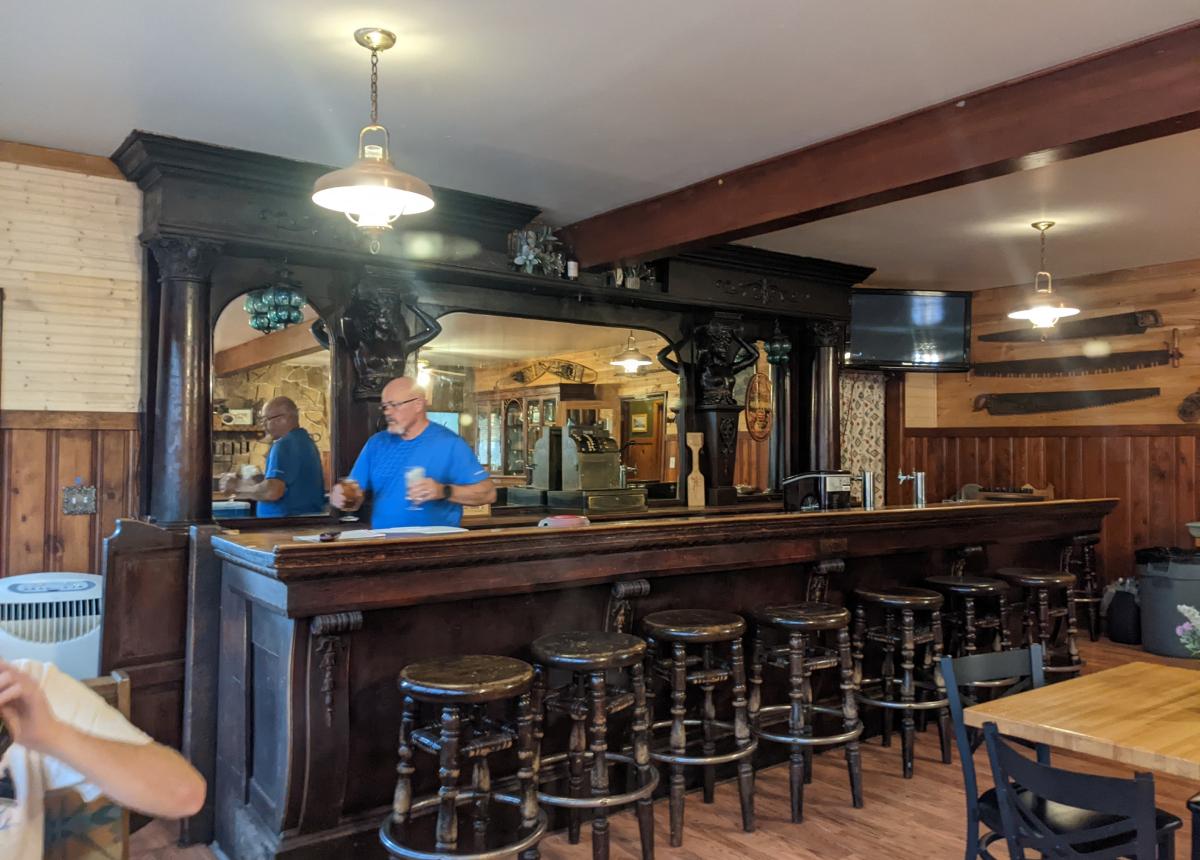 In a place some people might call "the middle of nowhere," there's an historic restaurant that serves delicious chicken and waffles. The centerpiece of the building is a large mahogany bar, replete with carved female busts and art-deco embellishments. Sturdy barstools, an ancient cash register, and large mirror complete the scene that instantly takes you back in time. The bar was built in Chicago in 1864 and shipped to Oregon via the Great Lakes and the tip of South America.
This rustic establishment is called Austin House, and it sits at the junction of two scenic highways in eastern Oregon. It represents the ghost town of Austin, once a bustling railroad depot that served local sawmills and mining towns. Today, the new owners serve up breakfast, lunch, and one rotating dinner dish (chicken is on Thursday) to anyone happening by – including, last September, Sean and myself.
We'd been contracted by the Oregon Department of Forestry to expedite the permitting of forestry work to reduce the risk of wildfire threatening Austin House and other nearby structures. The dense lodgepole pine, a result of previous clearcutting, presented a serious fire risk if weather and an ignition source aligned – not an unlikely scenario during the hot summers of eastern Oregon. Our job was to survey the stands and recommend specific management actions, such as thinning to a certain basal area and prescribed burning of particular areas. We conducted field work, met with the local Forest Service staff, and wrote up reports on silviculture, fuels, and botany to comply with NEPA in just seven months.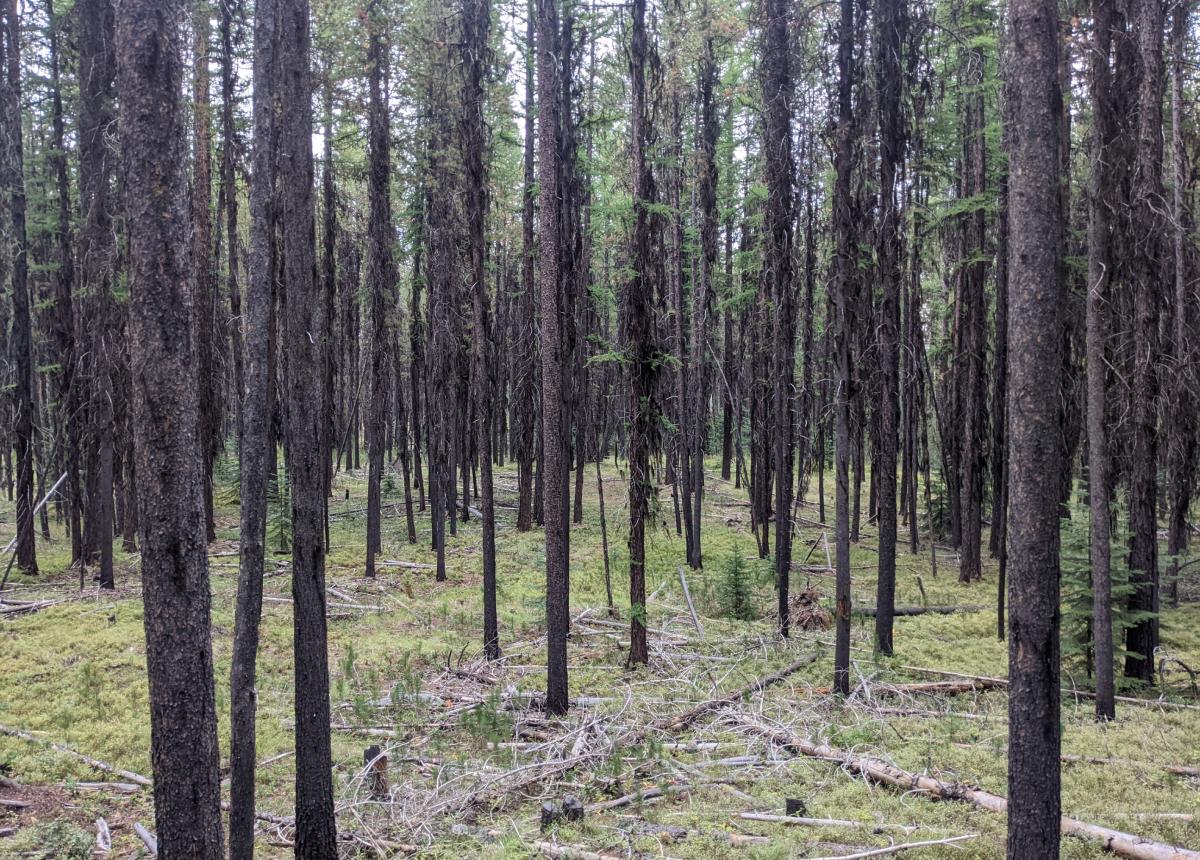 The quick timeline allowed the project to be ready for implementation this year, instead of being slowed by inclusion in a larger, adjacent project that won't be implemented for several years. As you likely know, there's no time to waste when it comes to wildfire protection in the dry, inland Northwest.
So if you happen to find yourself at the junction of Highways 7 and 26 in Oregon, be sure to have a meal at Austin House, amidst the fire-resilient forest. Hopefully you'll be there on chicken and waffle night.